Drumroll please… the much anticipated Walt Disney World (WDW) blog series is here!!
This entire "Solidarity, Sister: The Anti-Blog" is about creating a vulnerable, authentic community for women, and while this may not be a super "deep" series, hey, I gotta give the people what they ask for: allllllll the tips and tricks about planning a trip to Walt Disney World for the first time, especially when you have littles in tow!
This series will be broken up in 6 parts:
The Planning - part 1

The Planning - part 2 - dining and FastPass+ reservations

The Packing

Departure day: our travel experience flying and arriving at Disney

Our review of our resort, Disney Beach Club

The Parks
And to wrap it up, one of my BFFs, Kelly, went to WDW with us - so she'll be doing a guest blog post to share her perspective, since they drove with 2 small boys from Pennsylvania to Florida, and targeted a lot of their activities towards the boys. So her guest blog post will round out the series.
And of course, DISCLAIMER: I am NOT being compensated for any of this content. This is an UNBIASED review of OUR EXPERIENCE as first-time WDW visitors, with 3 kids under the age of 5. If you were to be visiting WDW as say, a honeymooning couple, I expect your experience will be vastly different :)
So let's get started, shall we?!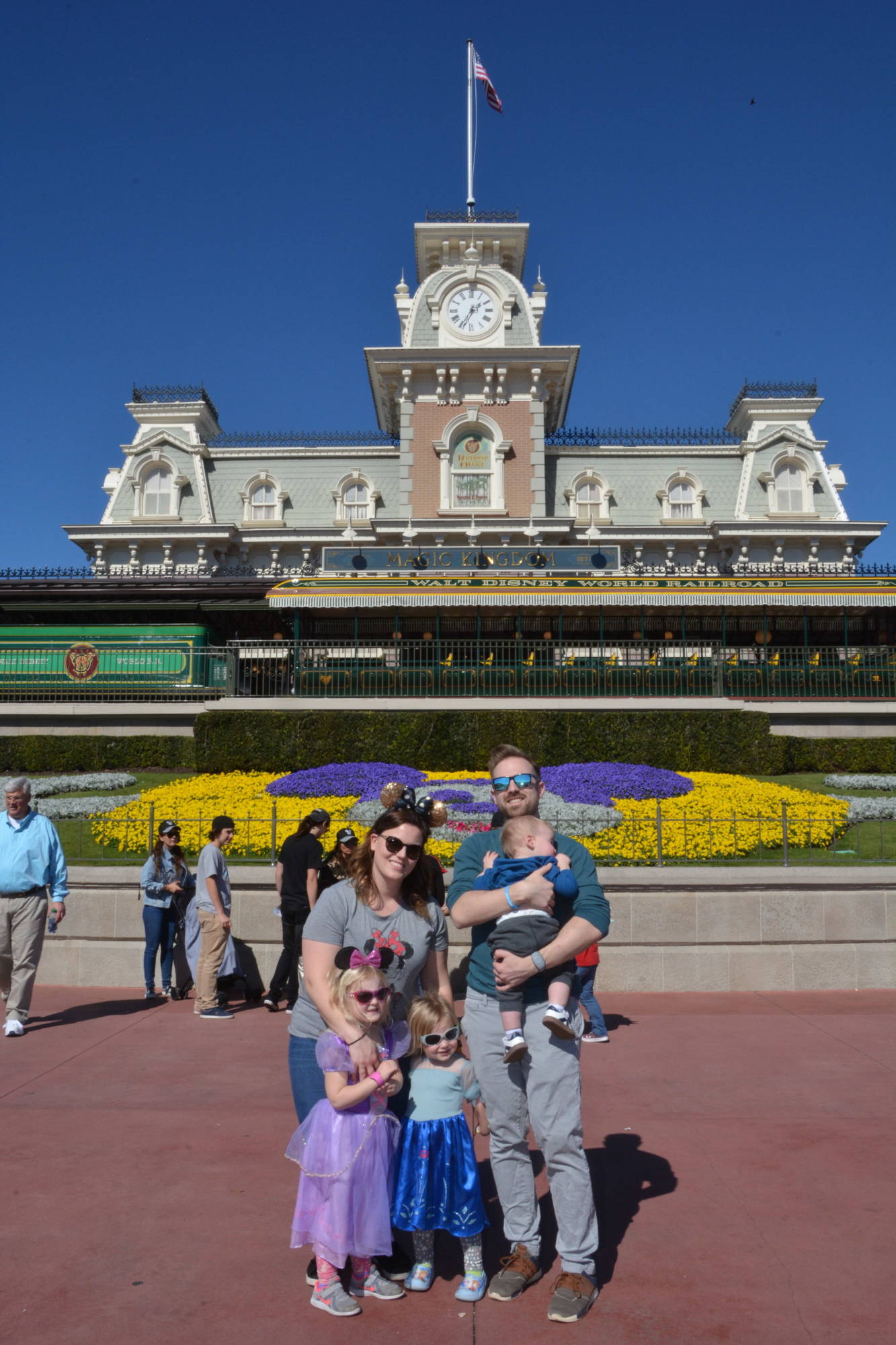 This was the photo that I dreamed of taking and totally made all the planning and money worth it :)
Step 1: Decide your overall budget
Due to popular demand, I'll be sharing budget numbers. Based upon my informal Instagram story survey, BUDGET TIPS were the primary thing you all asked for, so I'm here to help!
We are a family of five but needed park tickets, etc. for only three of us - kids under age 3 are "free" at Disney. Originally, our budget for this trip was $10,000. Between hotel, food, travel, souvenirs...we were ready to make SACRIFICES to make this trip happen, you guys! No eating out, selling all the things... and some of that did happen... but while WDW is expensive, you can make it work for cheaper than you think!
(I'll get to ACTUAL numbers later - spoiler alert is that it was SEVERAL thousand dollars less, and we could have saved even more if we had made different choices)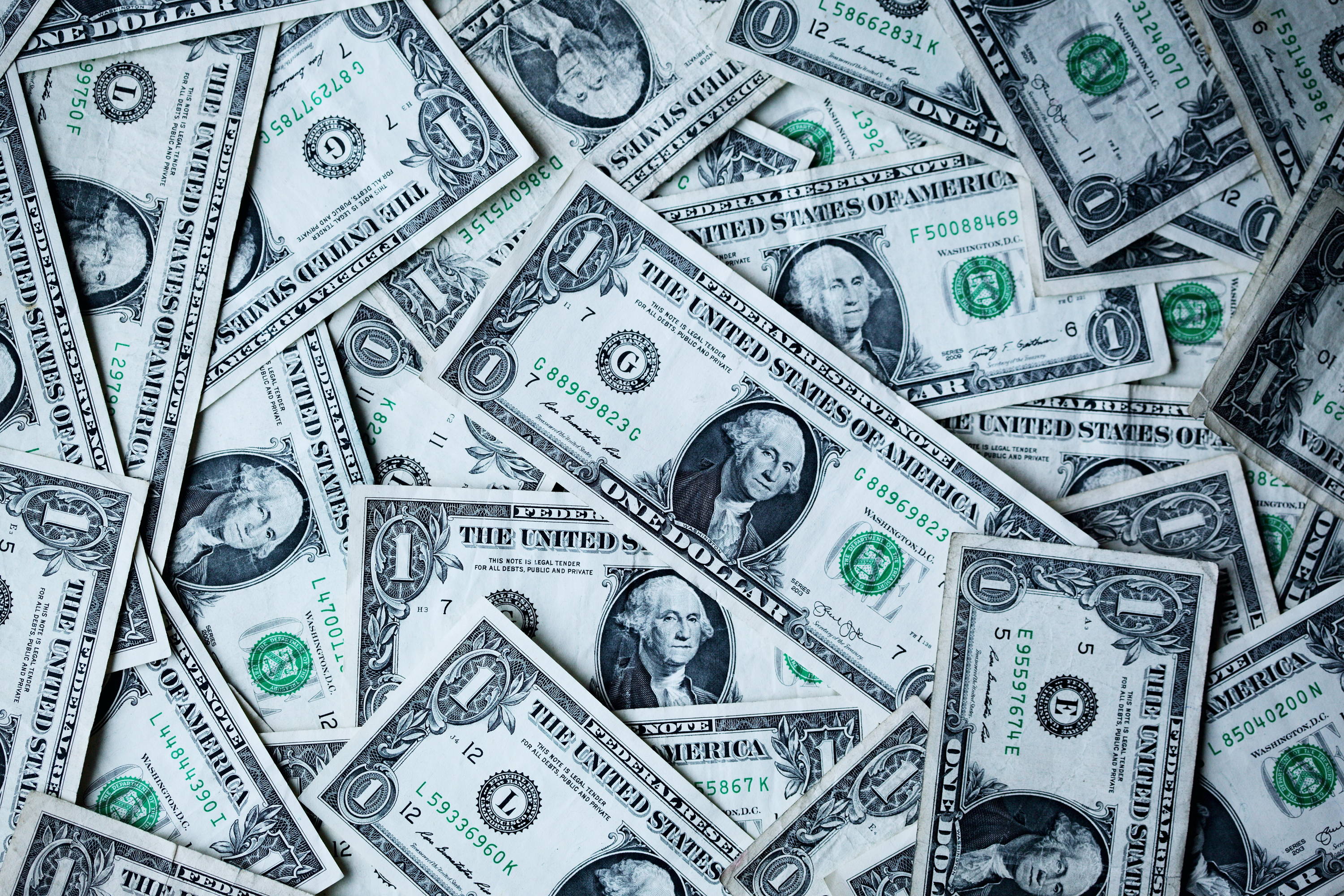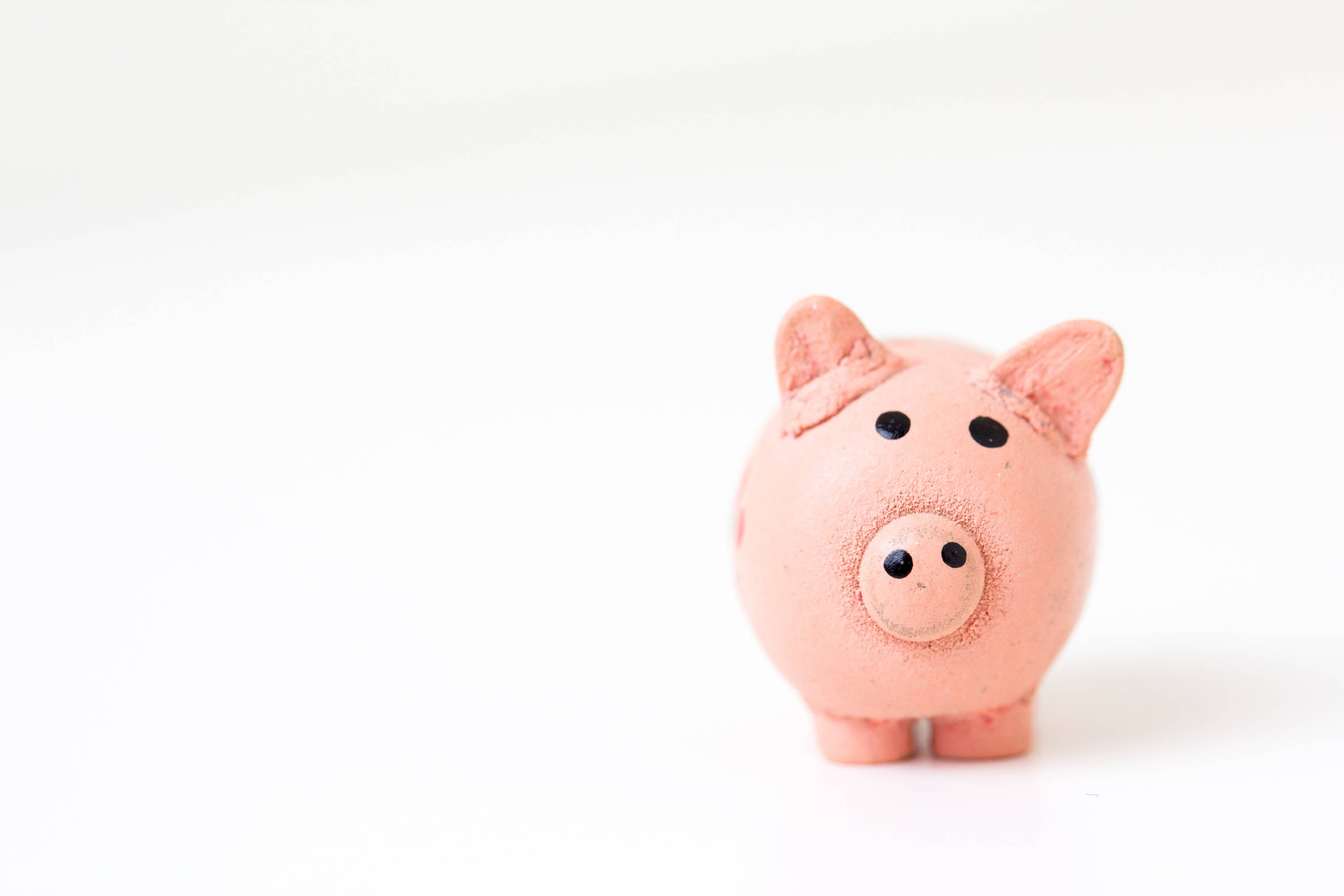 Step 2: Decide whether you will book on your own, or use a travel agent
We did use a travel agent. I wanted to be able to have a point of contact who would answer any questions I had, anytime. However, I did book my own dining and FastPass+ reservations - some travel agents will offer to do that for you, but I took the reins on that.
BUDGET TIP: using a WDW travel agent can actually save you money, time, and effort!
Disney vacation packages, whether booked by you or booked by a travel agent, will

COST YOU THE SAME AMOUNT OF MONEY

- and travel agents will know when WDW is offering special discounts, too, in case your dates are flexible or a discount is announced after you book and can be applied to your package.

A great resource for why you should use a WDW travel agent is this blog here :

7 Reasons Why A Disney Travel Agent Will Make Your Trip So Much Better

If you decide to use a travel agent, one of my close friends, Jennifer Archer (who is in Toledo and has been to WDW every single year for the last 15+ years), should be your first call! Comment below and I'll get you her contact information.

Another travel agent tip: use a travel agent who will take time to really talk to you about what your family's needs and wants are for the trip and planning. Disney planning can be VERY intense and in our experience, it was nice to be able to just send an email, and have transportation arranged, etc.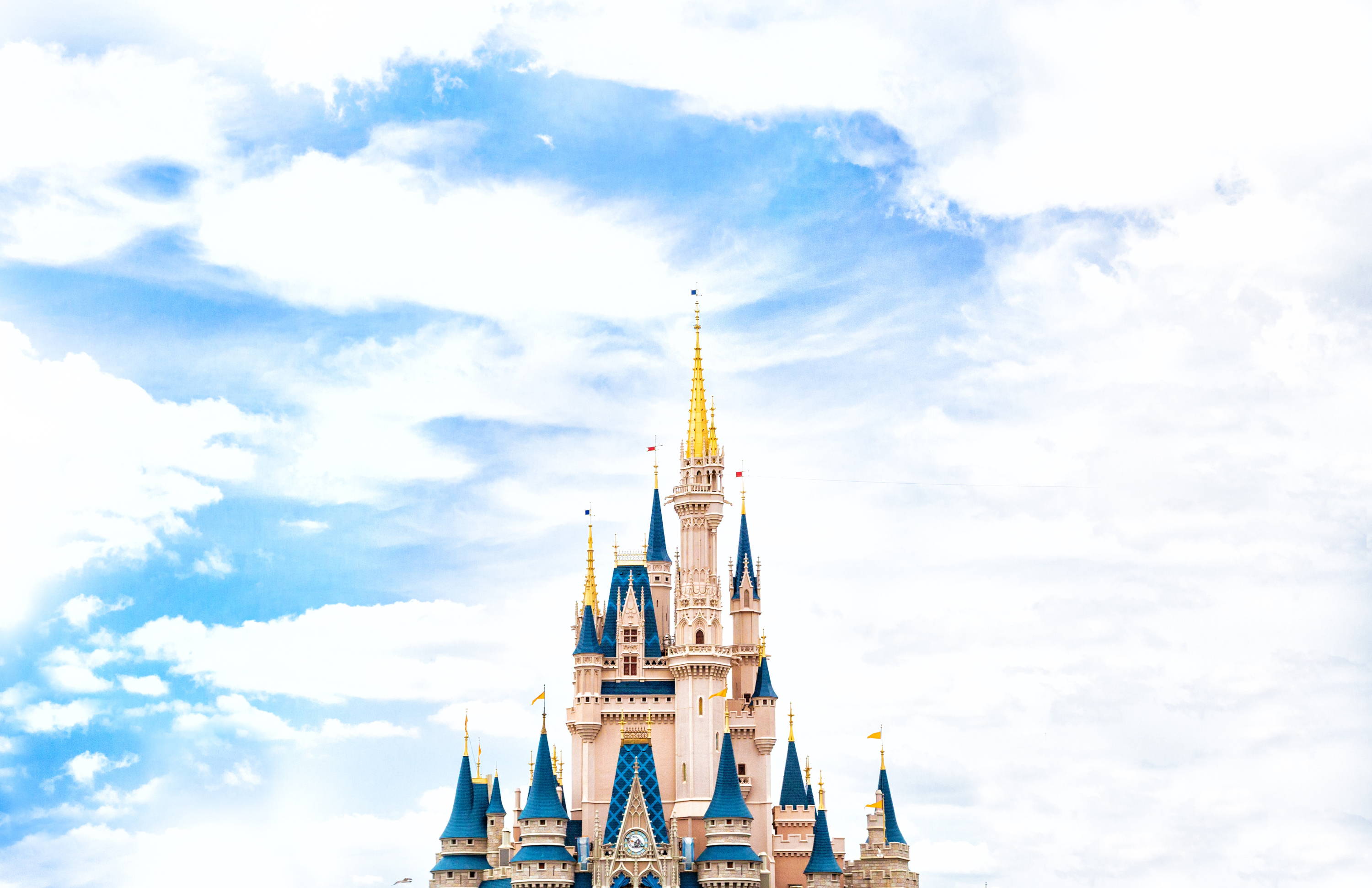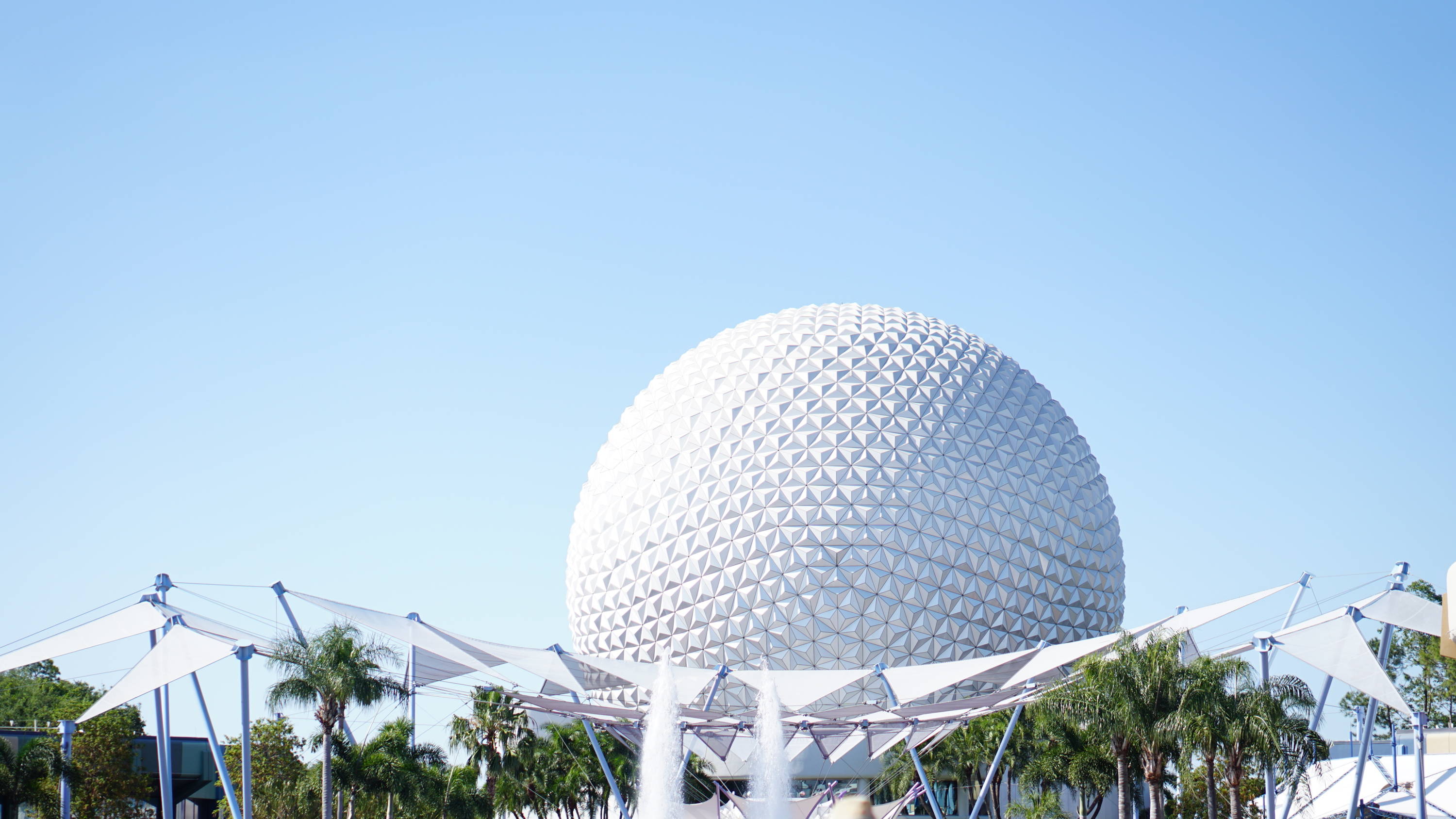 Step 3: figure out logistics with travel agent
Our travel agent helped keep us on track. We had a lot of decisions to make, so be prepared to answer these questions before anything else, even if you're planning on your own. The first few being:
1. Our dates when we'd be at a resort
January 28-February 2, 2019
2. If we wanted the Park Hopper tickets, or Magic Your Way Base tickets, and how many
We chose 4 days of Magic Your Way Base Tickets, not Park Hopper.

We knew Park Hopping with our littles would be TOUGH. By the time you wait for transportation (bus for us), travel to another park, get through security, etc. we knew the kids would not be having it.
3. If we wanted a Dining Plan, or not, and which one
a great resource about the ins and outs of 2019 Dining Plan options is here:

2019 Disney Dining Plan Info & Tips

We chose the Disney Dining Plan - and this was an executive decision I made alone. Lol. Candidly, Luke can get a little worked up about food prices when we go out to eat, and knowing that the price of food at Disney was expensive, I wanted to have as much paid for IN ADVANCE.

We also were only paying for the Dining Plan for 3 of us - our two younger kids aren't old enough to be on a dining plan yet. So that was another factor.
BUDGET TIP: If food is an area you're willing to sacrifice in order to save money, opt out of the Dining Plan and instead get a room with a kitchenette, or a villa with a full kitchen, and cook a few meals. There can be some significant savings. You can have a grocery delivery service like Amazon Prime Now, or Instacart, deliver to your resort.
BUDGET TIP: If you ARE interested in a Dining Plan option, book your vacation at a time when "Free Dining Plan" promotion is being offered. You may have to be willing to take your kids out of school for the trip, though.
4. Which Disney resort we wanted to stay at
This is totally a decision to be made considering your activities for the vacation, vibe, proximity to parks, pool and restaurant options.

Our travel agent had sent us several links of resort tours - scope out YouTube for lots, too.

For this trip, we were choosing between

Contemporary Resort

and

Beach Club.

Our deciding factor was the great pool at Beach Club, and that it is within walking distance to Epcot - the park I wanted to have a date night at!

To then kick it up a notch - we requested a villa. We wanted something where we could have 2 rooms, because with the baby's sleeping schedule, we needed to be able to let him sleep in one room while the rest of us were in the other room. So a villa it was! This increased our package by about $500. (less than we thought it would be)
5. Decide if you will be flying or driving
Originally we thought we'd drive. And then.. We reconsidered. Lol.

Thankfully, we had some Delta points to use, and since our youngest was only 15 months at time of travel, we didn't have to buy him a ticket!

Our 4 plane tickets cost around

$900

after fees.
Travel tip: If you fly, WDW offers complimentary transportation with Disney's Magical Express, from Orlando International Airport (MCO). You just need to let your travel agent know your flight information, and they work their magic (haha) and luggage tags arrive at your doorstep. These tags are BRIGHT YELLOW and are labeled with your name and which resort you're staying at - so you don't even have to pick up your luggage when you get off the plane! Disney transports your luggage for you.
This was THE BEST.
Can you imagine hauling 6 checked bags, a double stroller, 3 kids, and our 5 carry-on bags to a bus? HA. Thankfully - didn't have to worry about the checked bags!
We were able to walk off the plane, take a tram quickly to another terminal, scan our Magic Bands with an agent, and get right on a bus headed to our resort. The kids did not need carseats so we didn't have to haul those with us on the plane, and we arrived at our resort in about 20 minutes. Hallelujah for Magical Express!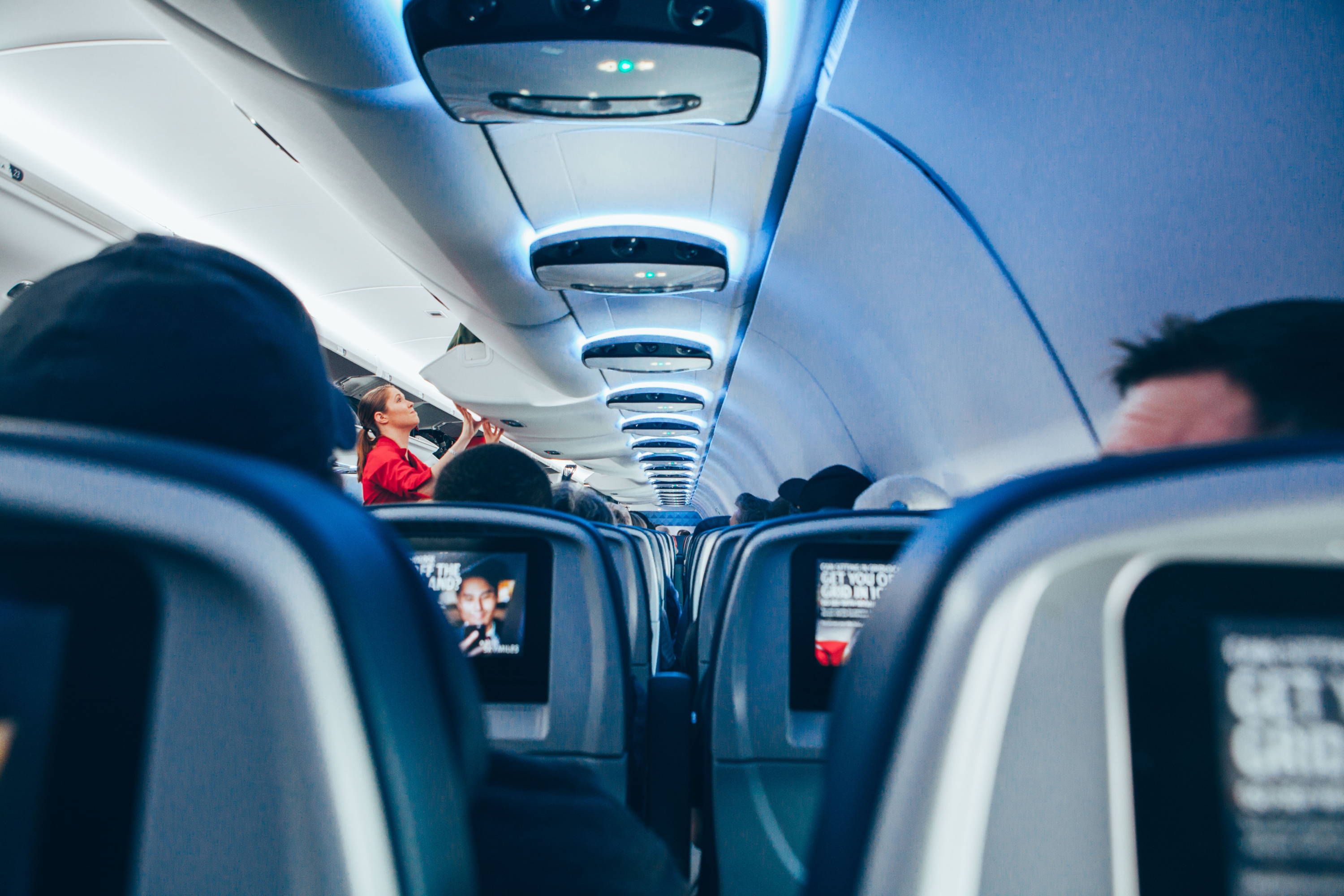 Our Story - The Planning, Part 1
Our Disney planning began wayyyy back in January 2018, when I emailed a travel agent that a co-worker recommended, asking for quotes. I didn't really know Jen (who I talked about above) yet, so the travel agent I worked with was out of state.
Disney wasn't releasing 2019 packages until summer 2018, so we had a few months to wait. Our travel agent emailed us in June 2018 to let us know packages were available. After we made our decisions listed above, here was the cost of our package:
1/28 - 2/2/19 (5 nights)
2 adults, 3 children ages 5, 2, 1
4 day Magic Your Way base tickets (NOT Park Hopper)
Disney Dining Plan
Disney's Beach Club Villas
1 Bedroom Villa
$5,599.95
BUDGET TIP: Something to consider: open a Disney Visa card to get a statement credit and 0% interest for 6 months. Dave Ramsey may not agree with this strategy BUT, it worked for us and saved us some money, too. Since we booked with a travel agent, we could make periodic payments to her (no interest), so here was my strategy:
Paid cash for initial down payment with travel agent
Made final payments to travel agent on Disney Visa Credit Card - earned

$300

statement credit
Earned

$175

Disney Rewards Dollars because of the Disney Visa Credit Card - used Rewards Dollars for souvenirs during trip
Linked DIsney Visa Credit Card to MagicBands and hotel room for incidentals (remember, still no interest)
Paid off and closed Disney Visa Credit Card after trip - all before interest kicked in!
Regrets: I wished we had built in a RESORT DAY to just play at the pool and lounge. If we had stayed ONE extra day it would have felt natural to do so. We flew in on a Monday and left on a Saturday. I wish we had done Sunday-Saturday. We did enjoy the pool but not as much as we wanted.
Phew! Okay, I think that covers about all the bases for phase 1 of Disney Planning. Leave a comment below if you have questions on things to cover in any of the following posts. And I'd love to hear what was most helpful to you in reading this, too!
Solidarity, Sister
X
Kirsta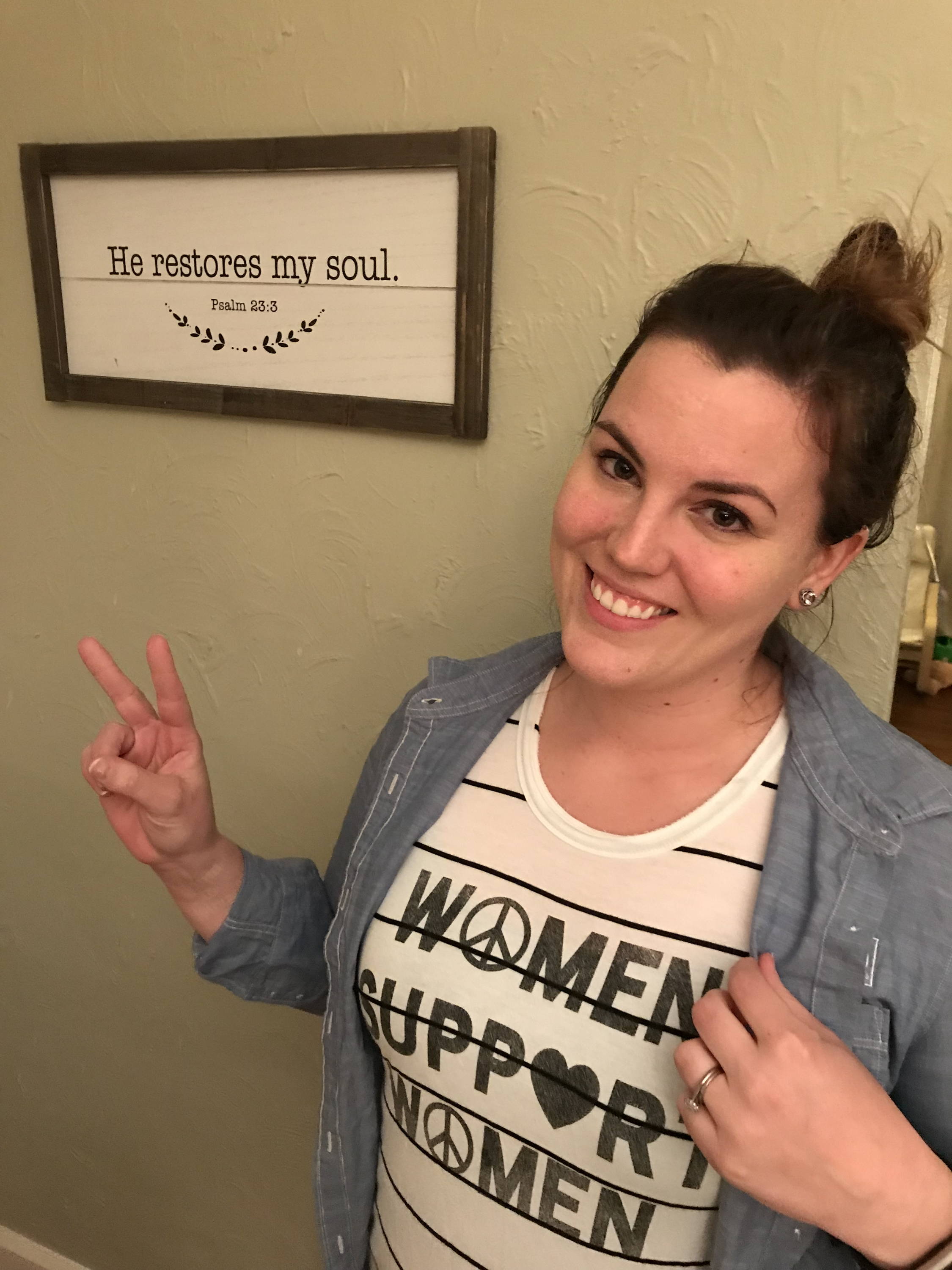 Kirsta is a millennial wife and mom of three just doin' her best.
A nonprofit fundraiser by trade who believes in the magic of under-eye concealer and a good eye brightening stick, she follows Jesus's standard for loving others. In her free time, she can be found watching Netflix with her husband, scrolling Instagram stories, or pacing in the kitchen to log steps on FItBit challenges.