A few months ago, I convinced a group of my BFFs to start using the app Marco Polo to keep in touch.
(Don't know what Marco Polo is? I'm finding less people know about it than I think - haha - t's a video walkie-talkie app where you can record a video with no time limit and send to friends. You can create groups, use some filters, but for me it's a great way to connect with friends that's more private than Instagram or Facebook.)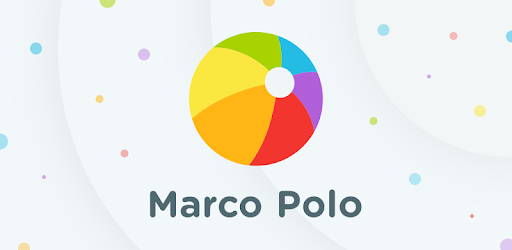 And then a few weeks ago, my family took our first trip to Disney World.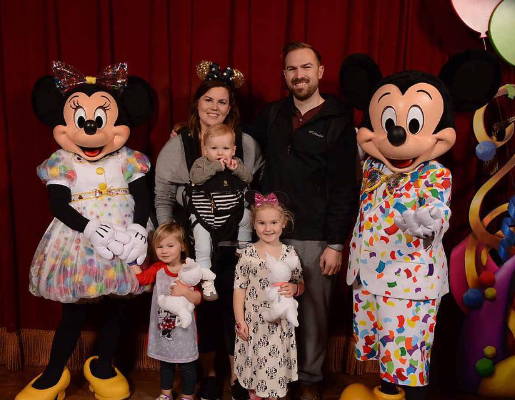 It's funny... two life events that, on the surface, don't appear to be connected at all, have the ability to ignite a fire in you to start a new passion project.
I'll try to connect the dots, so that you can understand the origin and purpose of this "anti-blog".
Marco Polo
Throughout our Marco Polo (MP) exchanges, a few themes continue to bubble to the top:
Loneliness: Even though we talk every day in our MPs - which does help with the sense of loneliness in the commonly-understood term - we are all experiencing major life events at our ripe-old-ages of 30 and 31, and sometimes the emotional roller coasters just feel so damn lonely. And we often find ourselves apologizing in our MPs for "over-sharing" (or being vulnerable/honest),

despite the fact we are all best friends and continually tell each other 1) we WANT to know how each other is feeling, and 2) it's a judgement free zone.

Pressure: the constant weight of feeling like you're keeping up with the Joneses. Or in our case, other moms/women who make it look like they have all their s...stuff together. And the "having it all together" thing is not only on social media! It happens in-person, too - and you can see right through it. There's lingering feeling of ingenuity when you interact with someone who acts like their s...stuff don't stink. (I'd probably say the real "s" word in real life but I haven't decided how much I want to swear on the anti-blog yet, ya feel me?)
So lots of topics happening in our Marco Polos, because we are VULNERABLE, HONEST and find value in our little MP community. We have always said the things we are talking about are probably topics many other women are thinking about, and how thankful we are for the community that Marco Polo creates for us.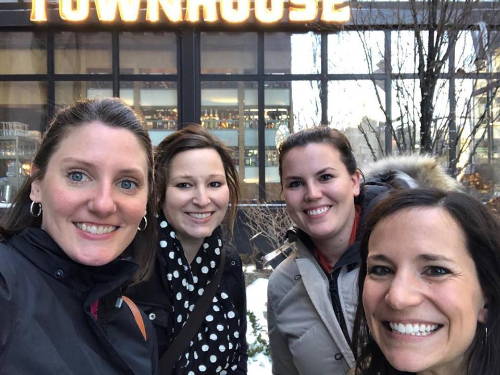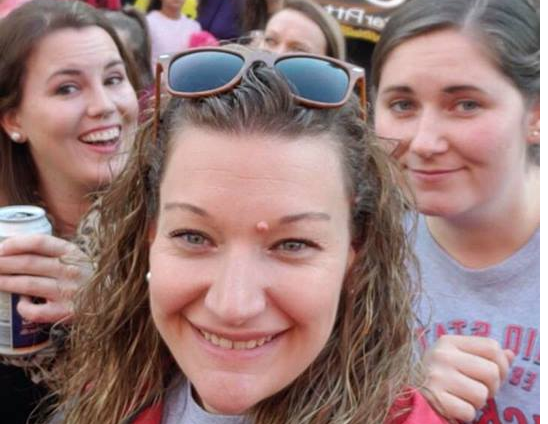 Here are some of my BFFs who i regularly talk to on Marco Polo! Love you guys!
Walt Disney World
And then our family took a trip to Walt Disney World. And holy crap you guys, I was NOT prepared for the number of people who are Disney lovers, or are closet-Disney-lovers lol, or who are just dreaming of taking their kids one day. I was pretty open on my Instagram and Facebook about how much this trip meant to me (I'll explain more in a future post), and I truly believe that because I was VULNERABLE and transparent about that, I had SO MANY people who felt comfortable reaching out to ask questions.
Even though we have been home a week, I am still receiving texts and direct messages asking details about our trip. And I'm not complaining! It was so magical for our family - and I love encouraging others to make it happen for their family too! I am getting questions like, how much did it cost, how did we make it work with 3 kids under 5, where did we stay, did we use a travel agent, our top tips for kiddos, how did we manage a date night while we were there.
So I threw this question out on a IG story poll: "how many would be interested in reading a few blog posts about our Disney trip". The response was pretty overwhelming - for you data people, I had 106 people who watched that story, and 58 people answered "YES!" Over half! I felt a fire light under my butt to give the people what they want - ha!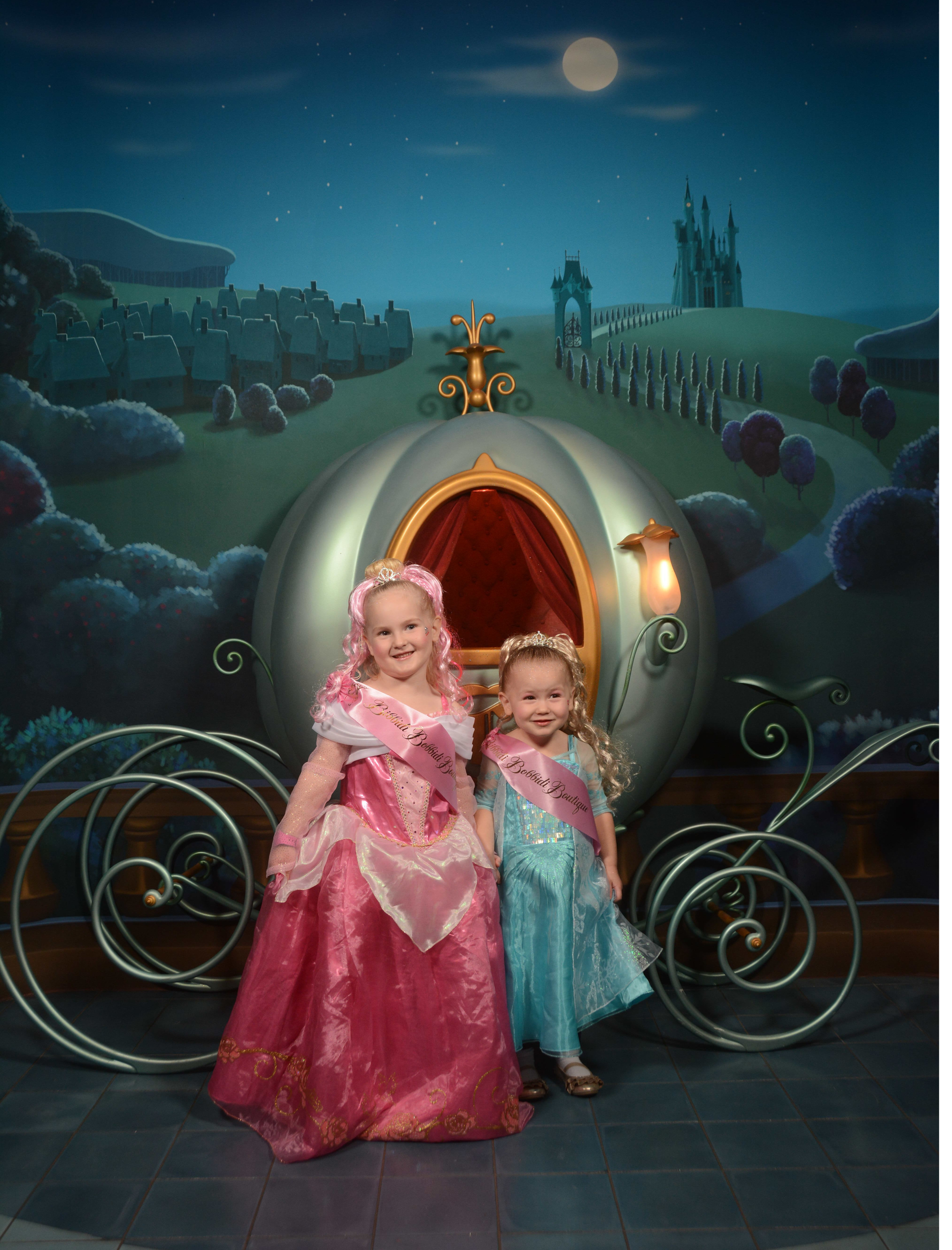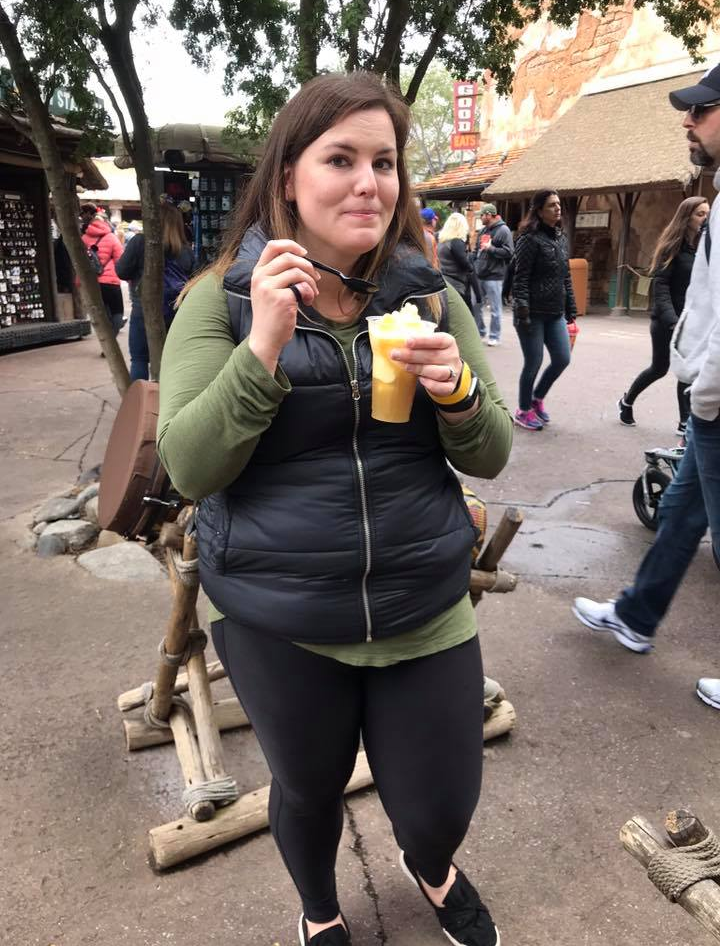 Left photo: our girls after the Bibbidi Bobbidi Boutique makeover.
Right photo: thoroughly enjoying pineapple Dole whip with dark rum in Animal Kingdom!
Here we are, a week after returning from Disney, and I'm sitting here formally ready to roll out this anti-blog because of two aspects of my life that didn't seem connected at all.
So big picture - let me sum it up. The primary purpose of this anti-blog is to provide a variety of topics with authenticity, vulnerability, and transparency. It may not be the most creative purpose - but I'm hoping it will resonate with my friends, because that's my audience right now - the people I know and love in real life!
You may be a mom, or not. You may work, or not. Married, or not. May have young kids, older kids, no kids. Originally the tagline for the blog that came up was "Livin' Life With Littles", but after ruminating on that idea for a few days, I realized I didn't want to pigeon-hole myself to a blog that resonates only with moms. So I changed the tagline to "Solidarity, Sister: The Anti-Blog".
For a long time, I've wanted to find a way to bring community to women who feel like my Marco Polo BFFs do. Simply provide a space for authentic connection. And I do that in small ways here and there… I've started a monthly "moms of littles lunch group", comprised of working moms who have SMALL kids and are trying to navigate the waters of career pressure + home life. I've been on the meal ministry at church and deliver meals/support to families experiencing a major life event like illness or a new baby.. I consistently post support in mom groups on Facebook, like Working Moms Who Make Breastfeeding Work, Allergy Kids, etc. It's just who I am by nature, a 2 on the Enneagram, a Helper. I truly believe it is a powerful thing to lift other women up - and in turn, create a beautiful space for dialogue and community.
So let's get started. Looking forward to building an authentic, vulnerable community with you, on this anti-blog. Solidarity, sister.
X
Kirsta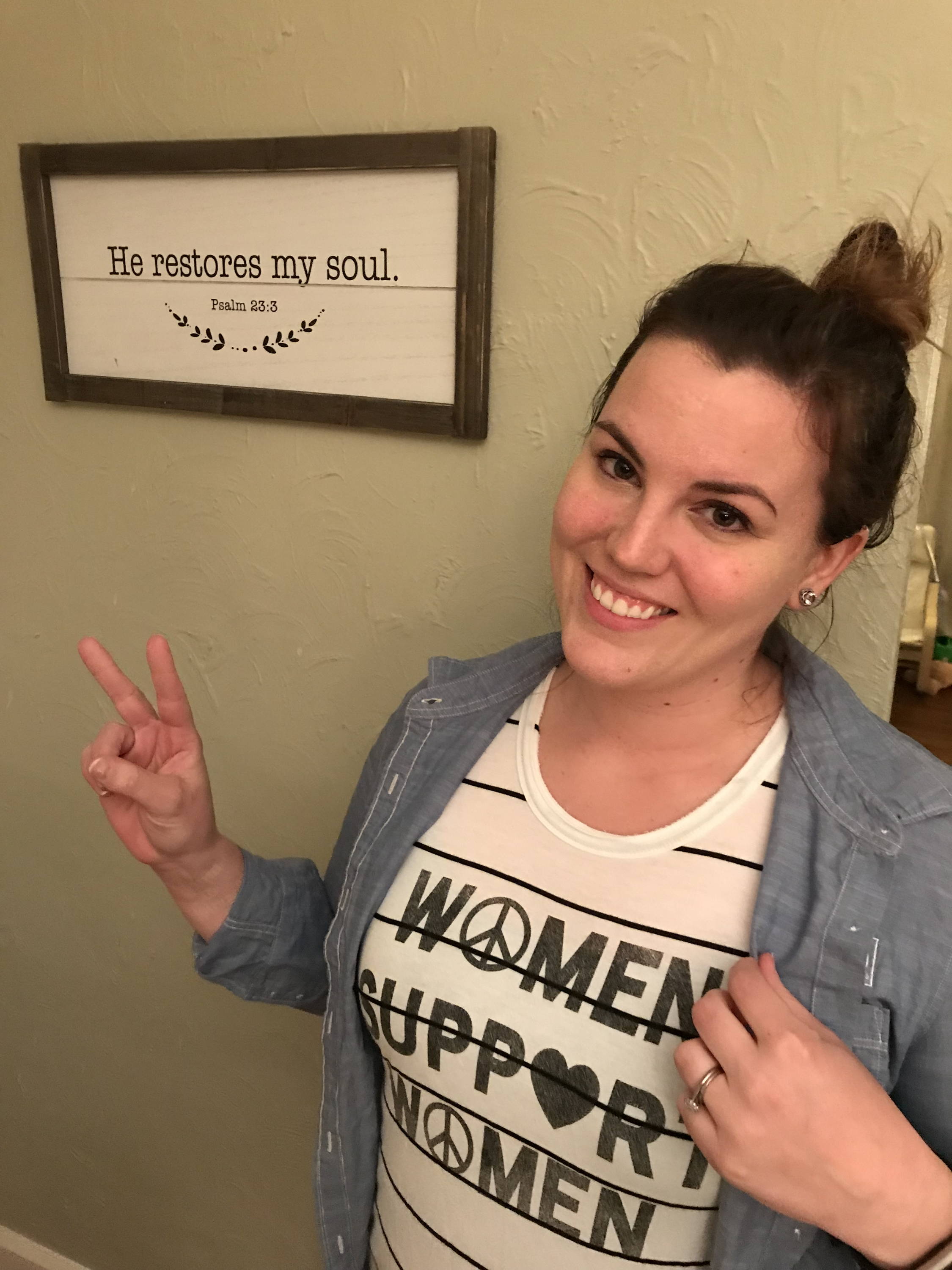 Kirsta is a millennial wife and mom of three just doin' her best.
A nonprofit fundraiser by trade who believes in the magic of under-eye concealer and a good eye brightening stick, she follows Jesus's standard for loving others. In her free time, she can be found watching Netflix with her husband, scrolling Instagram stories, or pacing in the kitchen to log steps on FItBit challenges.