Remember a few months ago when I was like "I'm going to start an anti-blog to create an authentic space for vulnerable dialogue with women!"
...since then, I feel like I've let you all down. I've haven't quite done what I promised.
I've been working so diligently to get the Disney series out, that much of what I've written has been very surface level. Authentic, yes, but not quite what I was going for.
So let's go back to the initial reason why I was spurred to start this.
And yet, I couldn't get out
of bed or stop crying.
January 1, 2019. New Year's Day. Coming off the holidays, getting ready to go back to work to start a new calendar year. You'd think that'd mean "fresh start".
And yet, I couldn't get out of bed or stop crying.
If you've ever struggled with any sort of mental health issue (and let's be honest, the data shows that 43.8 million adults experience mental illness in a given year - source: https://www.nami.org/NAMI/media/NAMI-Media/Infographics/GeneralMHFacts.pdf )- you know how debilitating it can feel.
For me, my can't-get-out-of-bed-can't-stop-crying day was spurred from nearly a year-long "valley" with my husband paired with significant back issues after the birth of our third child. I could barely lift my son from his crib, gained weight, was working through the emotions of the struggles of my marriage, all on top of significant work transition and trying to "save face" at my day-job and pretend none of the above was affecting my work.
Typing that out, I feel tears in my eyes. Looking back now I can see how far I've come, but also the memories of 2018 bring a lot of pain. I remember my 5 year old crawling in bed with me and just placing her hands on my face as tears rolled down my cheek. She didn't say anything, just laid with me and gave me comfort in her presence.
Ava, our sharp and rule-enforcing 5 year old.
I don't have anything special to tell you that got me out of bed the next day. It was the fact that I have a family that relies on me, and I needed to put one foot in front of the other. I made a few small changes… I prioritize reading my devotional every morning. I figured out some small things to "ease" the pressure of being a working mom (hello, Instacart). And I decided to take 5 minutes out of my day to just sit with my kids and laugh. I'm not perfect every day, but I haven't had a day like that since.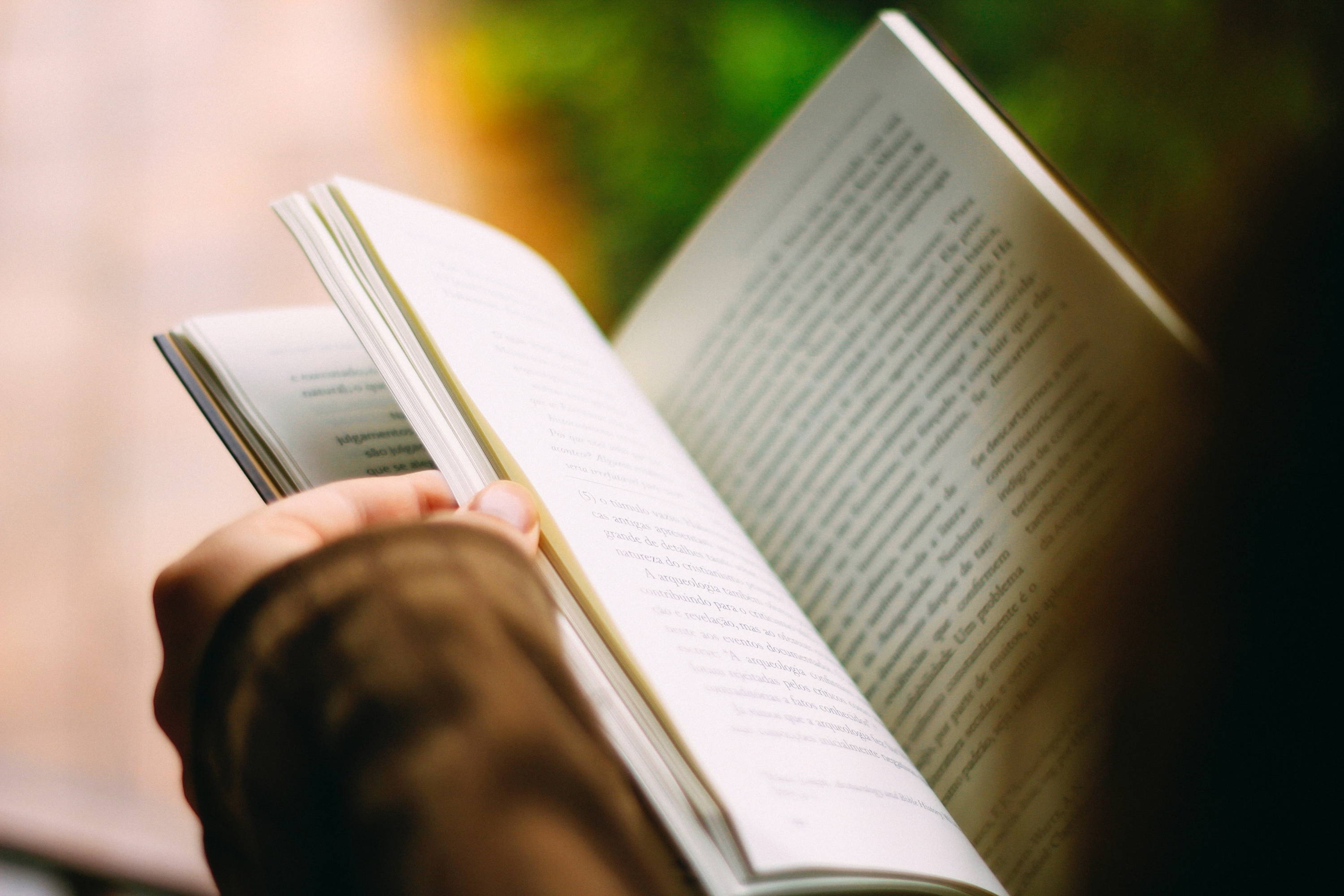 So now you know the true "why" behind the anti-blog. I'll be sharing more authentic posts moving forward so we can continue to build this space together. Thanks for sticking with me, friends.
X
Kirsta
Kirsta is a millennial wife and mom of three just doin' her best.
A nonprofit fundraiser by trade who believes in the magic of under-eye concealer and a good eye brightening stick, she follows Jesus's standard for loving others. In her free time, she can be found watching Netflix with her husband, scrolling Instagram stories, or pacing in the kitchen to log steps on FItBit challenges.