Truth bomb: I was burning myself out a little on the Disney posts.
I know, I KNOW. How the heck does anyone get burned out talking about THE MOST MAGICAL PLACE ON EARTH?!
Maybe not 100% burned out, but definitely just felt like shaking things up in the middle of the series. So today's post is MY FAVORITE THINGS!! March 2019 Edition.
I don't know about you guys, but it takes me a LOT of frickin' trial and error when it comes to what works for me. So my goal is to share 10 of my current favs, and help a sister out in some way shape or form.
These are random... Not kid-specific, not mom-specific. Just things we use literally every day in our house.
*Disclaimer: I may insert my personal referral link for some of these, but I am not formally partnered with these companies in any way.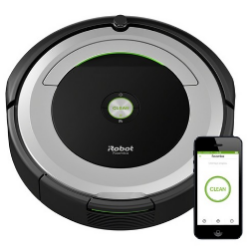 All hardwood floors in our house = allllll the crumbs are visible, always. And we don't have a dog to clean them all up, ha! So we have the Roomba on a schedule to run once a day. We got ours on Black Friday on Amazon as an early Christmas present to ourselves a few years ago (so I don't even know what model it is… the cheapest one?! lol) - but I have also used "Honey" to monitor price drops on items if that helps if you're on the lookout.
Bonus: it's entertaining for my kids. Levi (17 months) loves to press the "start" button to scare his sisters (ages 2.5 and 5) - it's ridiculous! Ha!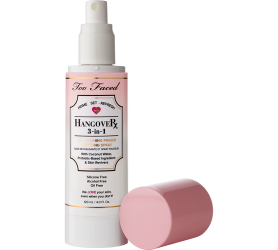 I'm about to be 31 and last year decided it was time to start paying attention to my skin, so invested in a few products, and I could rave about this one all day!! I have average-to-oily skin, and this stuff keeps my skin moisturized, creates a protective layer between my skin and makeup, and seals in my makeup so it doesn't smear throughout the day. And it doesn't make it look like I have oil all over my face like other primers have!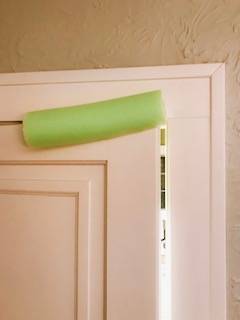 #3. A pool noodle to go over a swinging door
Giving credit where credit is due: my mom implemented this at my house from a random Facebook post. Essentially what you do is take a foam pool noodle, cut it into a smaller piece, then slit it so it will tuck over your door nicely. And voila, it prevents little fingers from being slammed in swinging doors!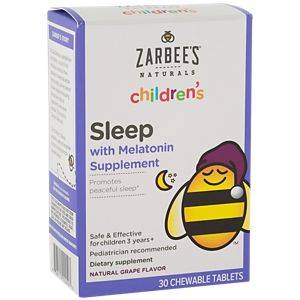 This could be a controversial topic (dun dun dunnnnnn) but hey, sometimes we give our kids melatonin, AND we take it ourselves. And yes, before you go there, we HAVE talked to the pediatrician about it. But seriously you guys - sometimes when you've had a crazy day and your mind is still turning, it's hard to shut it off when you KNOW you need to get to sleep. Whether a placebo effect or not, on nights when they just WON'T WIND DOWN we sometimes employ melatonin in the tiniest amount. And since they got "sleep medicine" they almost immediately begin saying they are "sooooo sweepyyyy" and fall asleep within 20 minutes.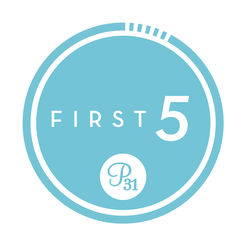 How appropriate is it that #5 is the First5 app? Eh? Eh?
Anyway, this app is a great way to start your day with a little Jesus time. It has a setting on your phone where you can set an alarm to alert you when to read. And the readings literally take approximately 5 minutes to get through - and you can always click through to more content. It truly helps me just get my mind right at the start of every day, and serves as a reminder to place Jesus at the center of anything I experience throughout that day.
Those Workweek Challenges against my colleagues keep me accountable to get my 10k steps in daily! A Black Friday steal that my BFF Jackie picked up for me - it's been a great way to ensure I'm moving enough daily.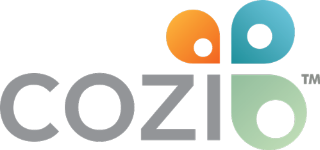 This app SAVES us. It has a few functionalities:
1. Calendar & notifications
2. Grocery list - I love that it updates REAL TIME if Luke's at the store and I add something to the list
3. Anyone with the app can login with your specific family code - so Luke and my mom are both on ours, too.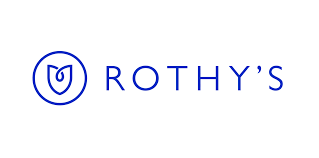 Washable, supportive flats! Which means these things hold up. Super cute prints and styles, too. And.... If you click the link above, you'll get $20 off :)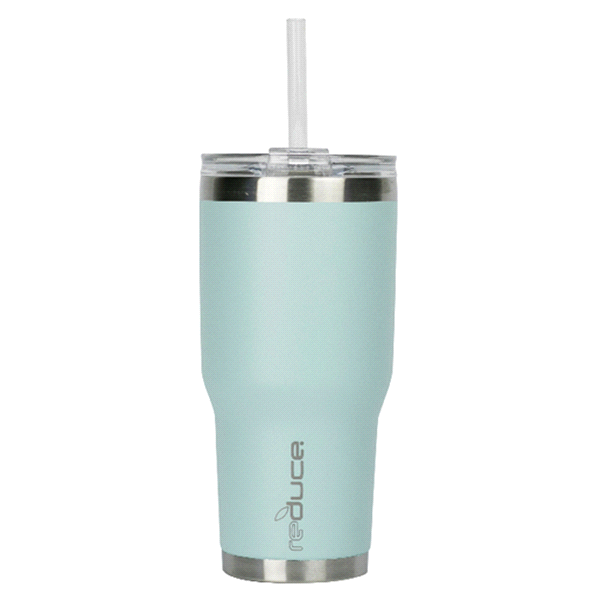 Reusable water bottles are amazing - especially this one from Meijer - because I love straw cups, and BIG straw cups that help me easily stay hydrated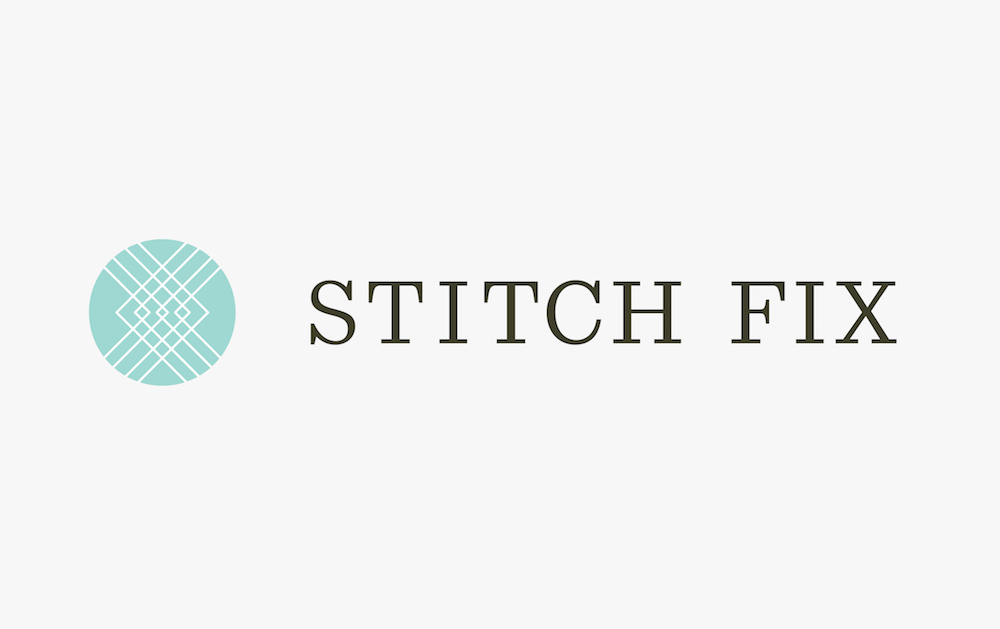 A few reasons why I love Stitch Fix:
1. Another person makes the decisions about what I should wear (delegation! But you can leave notes about what you'd like to see)
2. It comes straight to my door!
3. If you click the link above, you get $25 credit (and so do I!) :)
I really loved pulling these things together to share with my community of subscribers, so I'm sure another edition will pop up sooner or later!
I hope everyone enjoys their St. Patrick's Day weekend and STAYS SAFE! We'll be over here celebrating my husband Luke's big 31st birthdayyyy - he's a St. Patty's Day baby, wooooo! It's a big birthday week in our family - Luke on the 17th, my sister Alison on the 18th, and my sister Dori on the 19th - so we'll be celebrating for dayyyss!
Drink a green beer or enjoy a Shamrock Shake!
x
Kirsta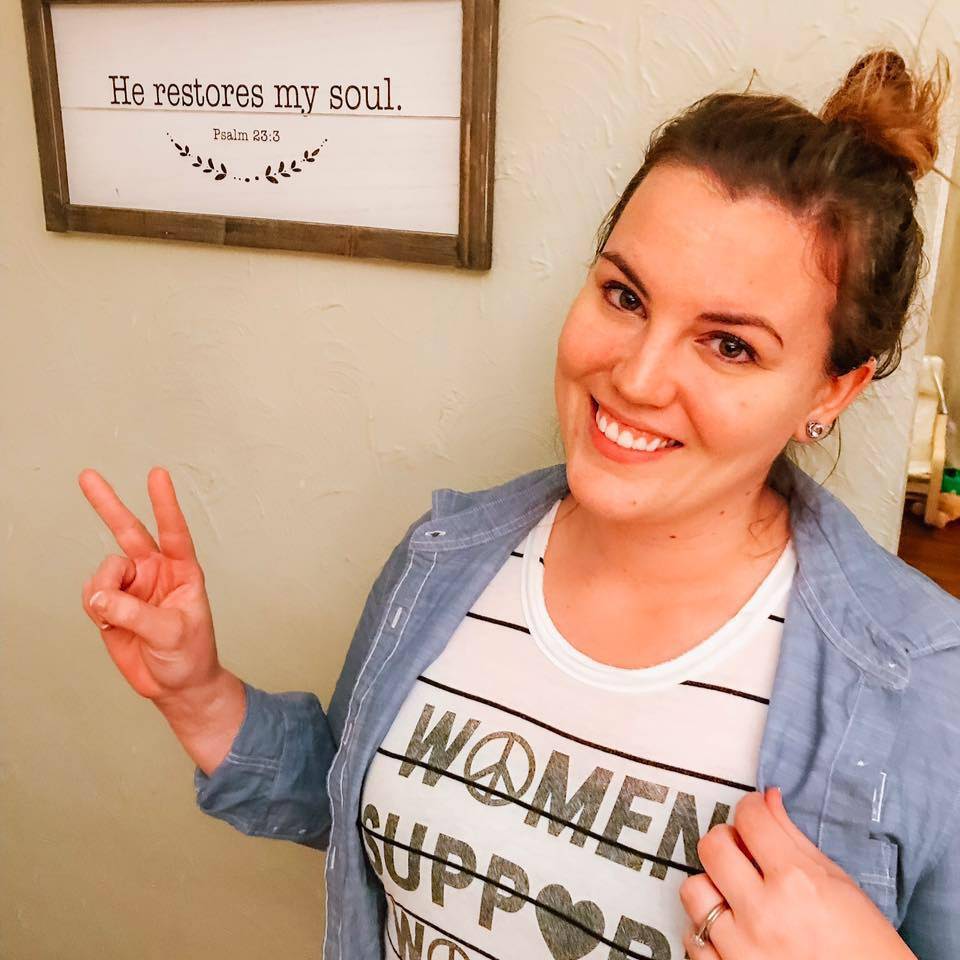 Kirsta is a millennial wife and mom of three just doin' her best.
A nonprofit fundraiser by trade who believes in the magic of under-eye concealer and a good eye brightening stick, she follows Jesus's standard for loving others. In her free time, she can be found watching Netflix with her husband, scrolling Instagram stories, or pacing in the kitchen to log steps on FitBit challenges.